Oliver Conroy Plant & Agri Hire Ltd. is both a premier and an established agricultural, roadwork and property maintenance contracting organisation that has been in operation for nearly five decades, offering some of the most innovative on-site soil stabilisation services of which we've come to know. Operating under the leadership of visionary entrepreneur Oliver Conroy, who is currently spearheading this progressive family-owned operation, its fine reputation rests upon its ability to continually adapt to changes in order to provide clients with the highest level of service possible when working with limited budgets and tight deadlines.
Oliver Conroy Plant and Agri Hire Ltd is a family run contracting business, started by Gerry Conroy in 1969 and based in Co Westmeath. Having graduated from Agri college Gerry's son Oliver is now running the business.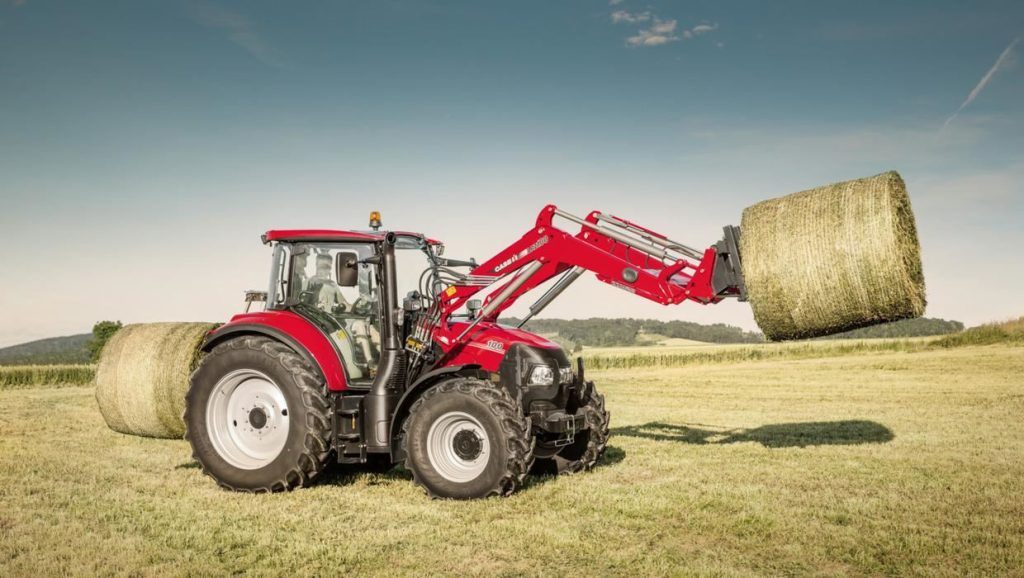 Extraordinary Experiences
Oliver Conroy Plant & Agri Hire Ltd is experiencing success in its business operations, and the aim for Oliver Conroy and his team in Farthingtown is to maintain this success through to 2023. The company has a long history dating back over 50 years and currently offers customers an unparalleled agricultural contracting service, completing tasks efficiently, quickly, and at a competitive rate. Oliver has followed in his father's footsteps and has been deeply involved in the business, establishing his own venture in 2005. Today, he is leading the progressive family-owned enterprise, renowned for its ability to adapt to changes and provide clients with top-notch service despite tight deadlines and limited budgets. The company's reputation is built on its dedication to customer satisfaction.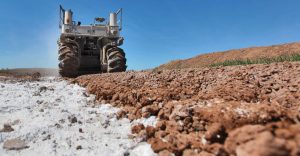 News
Soil Stabilisation Techniques Soil stabilisation is a crucial process in the construction industry that involves various techniques aimed at improving the properties of soil to
News
Based in Rochfortbridge, Co Westmeath, Oliver Conroy Plant & Agri Hire Ltd is an established agricultural, roadwork and property maintenance contracting organisation with origins dating
News
As well as being one of the premier agricultural contracting businesses in the midlands, Oliver Conroy Plant & Agri Hire Ltd. is also a leading